Ok, better late than never.
Received an invitation recently to conduct a talk cum workshop for Clubsnap Live @SAM event that was held over the last weekend, and it was an opportunity to share with the participants, which consists of hobbyists to semi-professionals to professionals, my thoughts about the wedding photography industry. This was followed by a hands-on workshop for the participants, about 15-20 of them, a chance to direct and photography a model couple.
Conducting a talk and workshop is easy, after all, teaching is second nature to me… so I accepted the invitation.  However, the most difficult part that took me days to ponder over, is how to connect the talk component with the workshop component.
This question haunted for a few days, in my sleep and even in the bathroom.  What's there to talk about the wedding industry that can be connected to the photoshoot demonstration?  I finally had some breakthrough and came out with a topic that has been pretty closed to my heart, and hopefully be able to reach out to the varied levels of the participants.
My topic: Evolving from Cameraman to Artist
(Photo credits to Alex Ortega and Simon Goh)
Overwhelming response, Singapore Art Museum auditorium was fully packed!
About 12 of my works were exhibited.  The photo on the right is the one that won me two 1st placing last year in the international competitions. Photo on the projector screen should be familiar to most of the readers 😛
Outdoor hands-on session on day 2, another overwhelming response
Simply irreverent topic, simply me 😛  Hopefully this session will pave the way for the participants to move towards the high-end wedding photography market.  Basically, I spoke about the high end wedding photography market and what it takes to get there. These are certainly things you can't find in the textbooks and I was sharing with the participants the real concerns and methods that are tried and tested.  The response was overwhelming and many questions were raised, and some participants even shared their woes about wedding photography, which is a good indication that there's hope for the wedding photography market to flourish.  The workshop/demo part came later, and I was showing the participants how to take charge and direct a scene, how to "artsify" their images through playing with light, as well as making them aware that the energy level of the couple/subject is dependent largely on the photographer.
These are some of the images that I taught the participant how to create.  It's no secret really, cos ultimately, who directs the scene is going to make a difference…trust me, the difference is huge.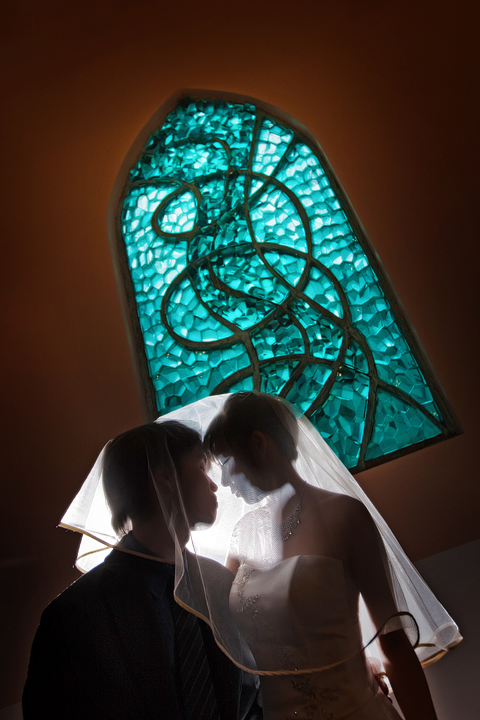 Am so glad that the event was a success. Thanks once again to the organisers and sponsors who have made this event possible!
Ok, back to clearing my backlogs….