5 images from WPJA Q4 2008 to share, competitions getting stiff these days, and we've seen more and more photographers from the Asia pacific region being named in the top ranks for this competition.
15th place under Engagement Portrait
This is the second award received by this image, shot right next to Tower Bridge in London in August 2008. Not the kind of images we would expect from this site (where's Tower Bridge?!?!?!) 🙂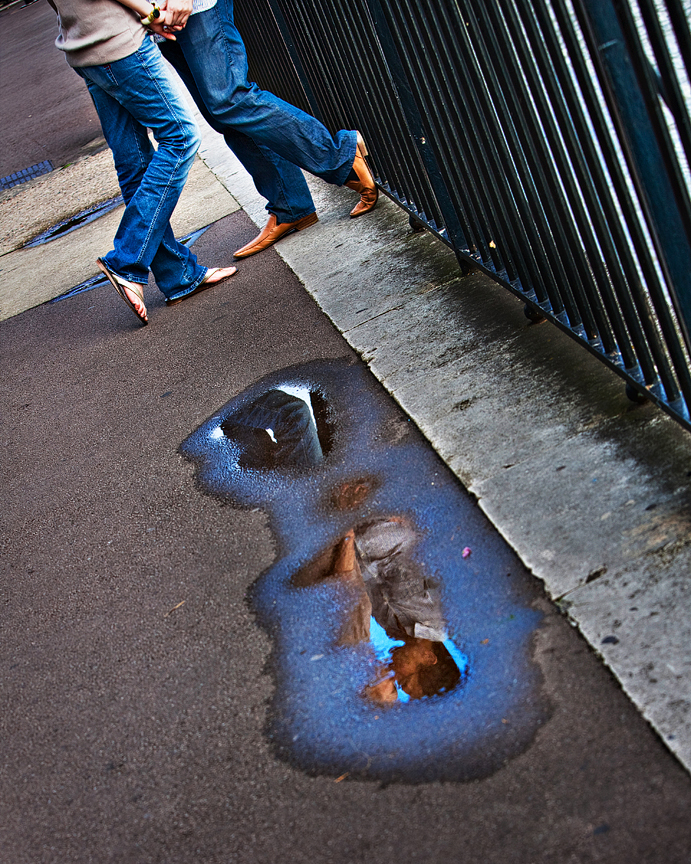 8th place under Full-frame (B&W)
This is a wild card category that accepts any journalistic style images, so long they're not cropped and in black-and-white. Shot this while Jean was walking out of the hotel suite, image is a real moment and the difficult thing about these shots is to get it right without giving directions to the subjects /telling them what to do just for the sake of getting the photos. Best part is, she was probably too nervious to even notice me taking this photo as she walked out of the hotel suite to the solemnisation venue.
6th place under 'Other Vendor'
This photo is a tribute to all vendors, especially those who are perfectionists, like this banquet manager preparing the glasses for the Champagne pouring.  I love the way those funky colors from the stage light work in this image.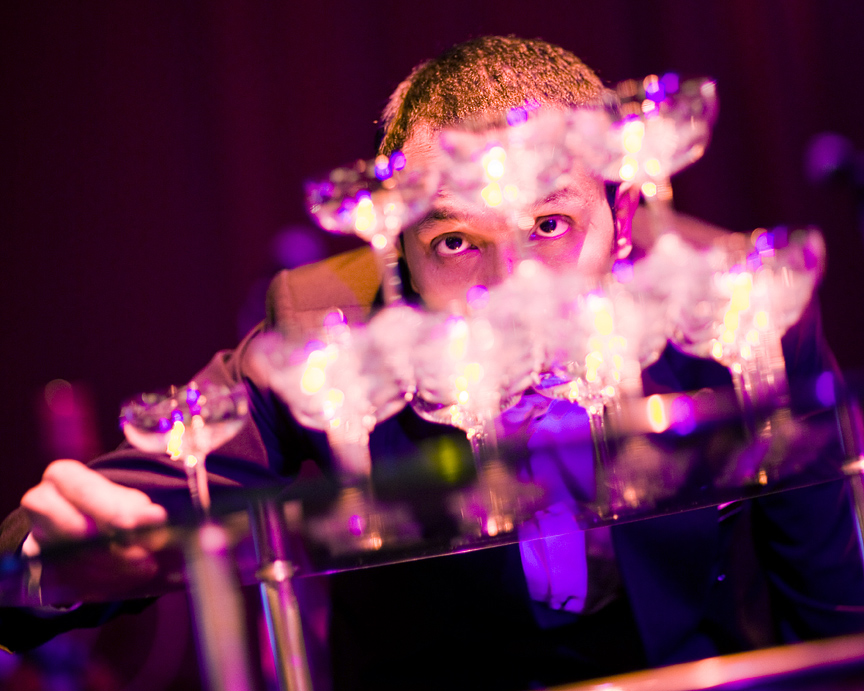 15th place under 'Emotion'
The next 2 images are very typical of the kind of quirkiness that's underscores most of my images.  The whole mix of reactions and expressions that really make us wonder what exactly is going on in the scene, and in anyway, most people would have focused their cameras on the flower girl in this part of the ceremony, I've just offered the other perspective …  looking at things from an obtuse angle.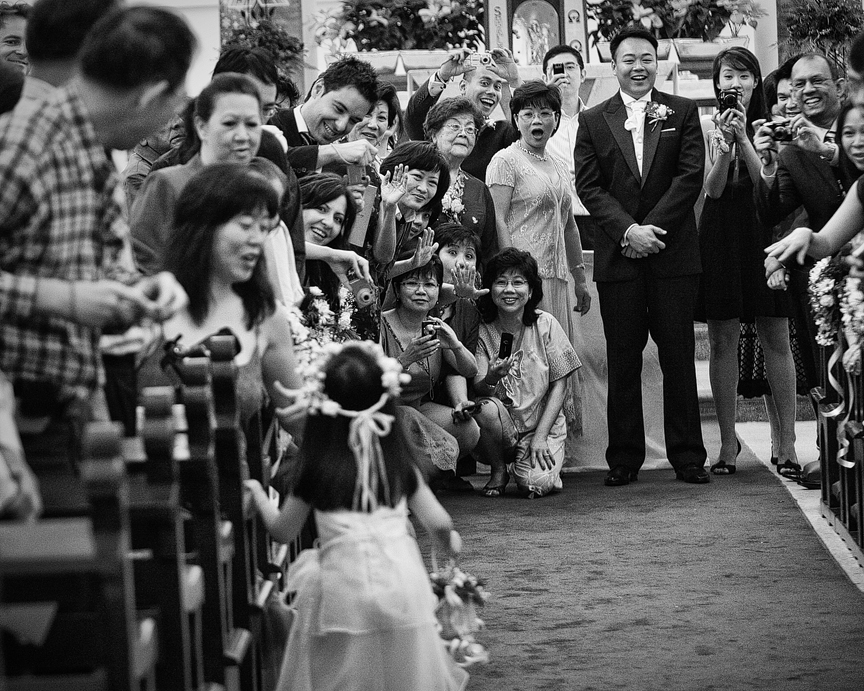 and from the same wedding as the previous image, 3rd place under 'Toasting'
I've shot countless toasting pictures at a wedding, but this particular one really caught my eye because of the expression of the bride's brother in the picture.  I like the graphical way in which the hands holding the glasses is presented, and even the judges have mentioned that it is a very different angle from the others.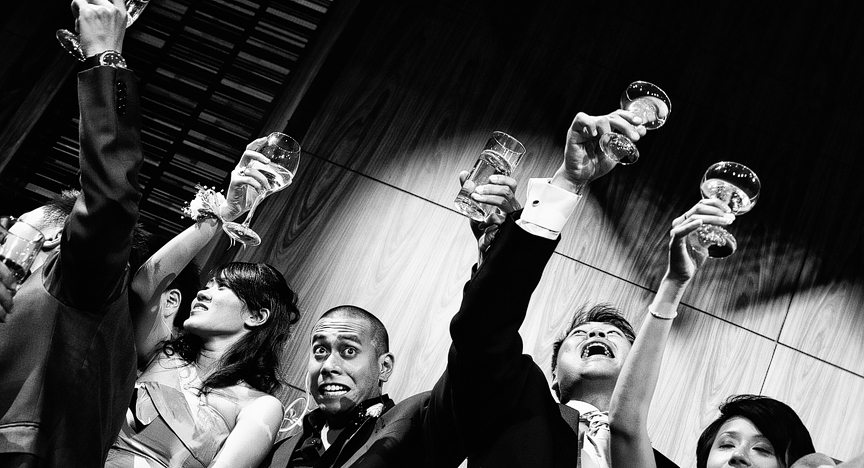 Time for a little celebration, 9 awards in total for WPJA 2008, and 3 of which came in top 3 placing, I can't wait for the overall ranking to be out 🙂