The WPPI 16×20 is one of the international competitions that's often regarded as the Oscars equivalent of wedding and portrait photography, and probably one of the very few competitions that the big guys and legends of wedding photography (folks like Jerry Ghonis, Yervant, David Oliver) take part in.  I've always wanted to attend the seminar but for the past few years, I've got to photoshoots in Singapore that tied me down.  Last week, I've received some well wishes from fella photographer, some even from Malaysia, who saw my prints hung up there, amongst the finalists, in the hall of fame.  What really sucks about not being there is, you have no idea which prints you've won…until this morning.
Just received the email from WPPI about 3 of my images being awarded Accolade of Excellence!  Not too bad for a first attempt, and considering I've only sent in 4 pieces (they do cost a lot of money to print, considering it's 16×20, postage and all just adds on).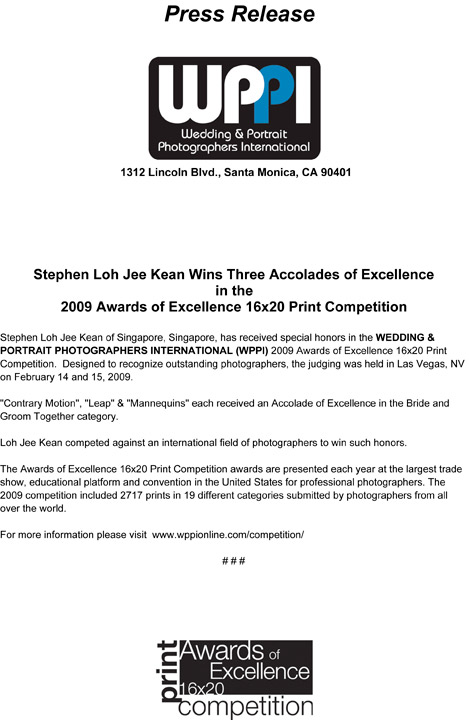 and the 3 pieces are…
Looks familiar eh? Ivy & Suan Hau must be very happy, this is the 3rd International award!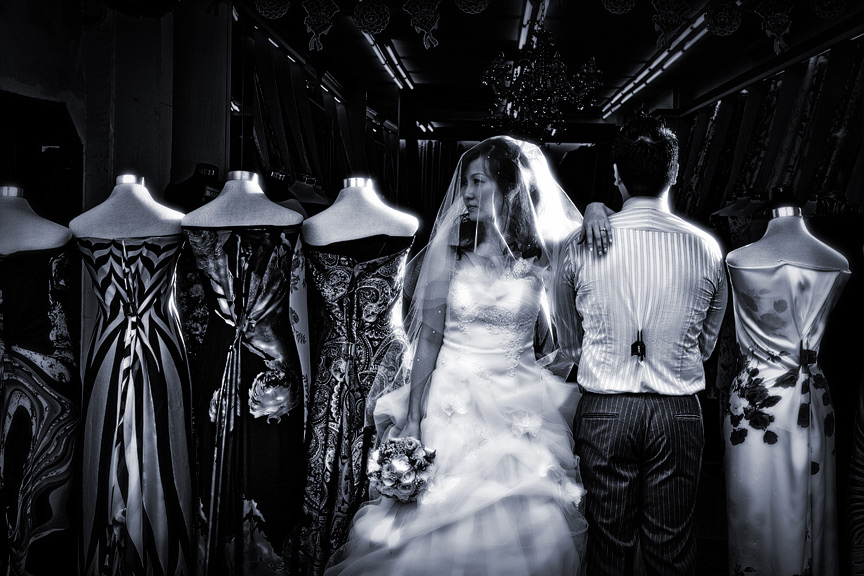 The quirky image shot in Arab Street, and ….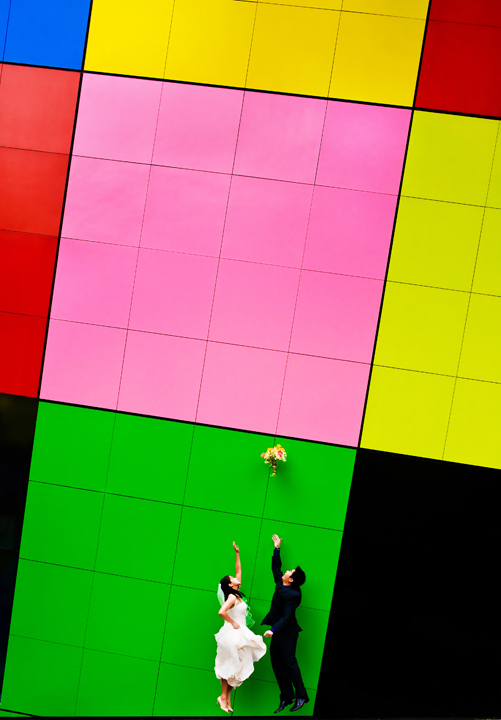 Another of my familiar favourites, this photo taken in Melbourne has won it's 3rd International Awards, along with AGWPJA and Contemporary Wedding Portrait during the MPA Singapore print competition last Nov 08.
5 years ago, I would not have imagined myself being able to compete in such gruelling competitions, and I really owe my couples and mentors for their constant support and encouragement. So a BIG thank you to all you out there! 🙂