Further to my previous post about the Canon Creative Asia Photography competition that saw 1500+ entries worldwide.  The final judging was done 'live' in front of an audience and stream online, and I'm very pleased that this entry came in 1st for the Engagement category and clinched the title Canon Creative Asia Wedding Photographer of the Year!
1st place in Engagement category and Overall winner – "Two" Balloons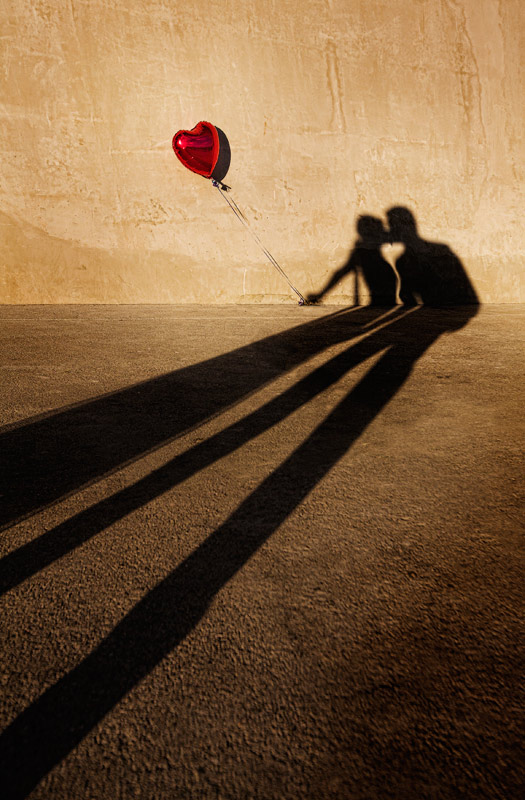 Apart from that, 2 other images came in 2nd and 3rd placing in two other categories, both came rather close with a difference of 2 and 4 points from the top image in the category.
2nd place under Bride & Groom together category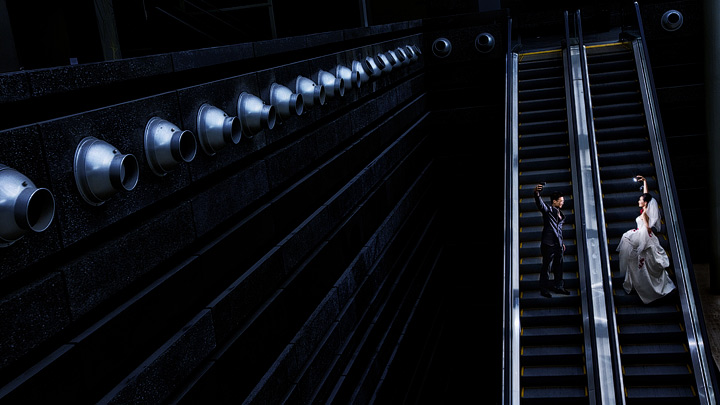 3rd place – Bride or Groom Alone
Nonetheless, it's really good to hear what different judges have to got to say about the images that were submitted – expert opinions are certainly more valuable!
Chinese New Year sure come early this year! 🙂